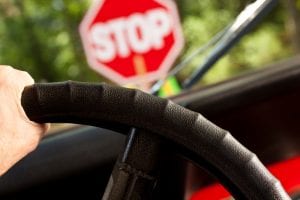 Offered in a comfortable classroom setting twice month.  Or, complete the class at your own pace online at your convenience.  Need to reduce points on your license?  Perhaps you would like to save money on your car insurance for the next three years? Are you in jeopardy of losing your license?  Our defensive driving class will help you!
Upon completion of the defensive driving course you will:
• A 10% discount on your collision insurance for three years
• A 10 % discount on your liability insurance for three years
• Reduce four points from your violation record to prevent a suspension of your New York State Drivers License
Extend the benefits of a Defensive Driving Course to your employees as an added benefit!  Our NYS licensed instructor will come to your corporate office with all the necessary materials for the course.  Your employees receive a completion certificate that, when presented to their insurance agent, entitles them to the benefits of completion listed above.  Call us at (516) 681-4242 to schedule your corporate Defensive Driving Course today.
Pricing for Classroom Course:
$65.00 per person
Complimentary Lunch With Every Defensive Driving Course!